Well in between work and my other cars I have been busy with the venturi the exhaust pipes have been looking horrid so with T-cut and G3 and some hard work the exhaust has come up like new.
Before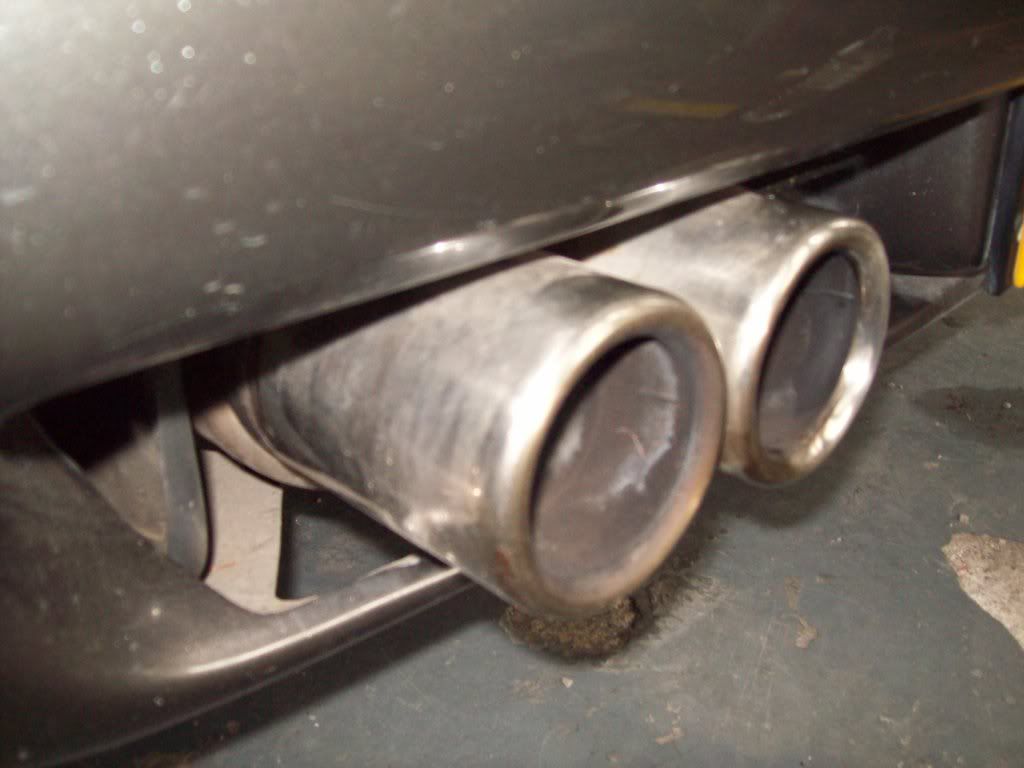 After
I have stripped the interior to sort out the electrics, the horrid wood which is now piano black and I have been treating the leather which is comming up well apart from the divers seat which will need retriming!!
The wheels have been refurbished by my frien who owed me a favour and there is new rubber on them now too.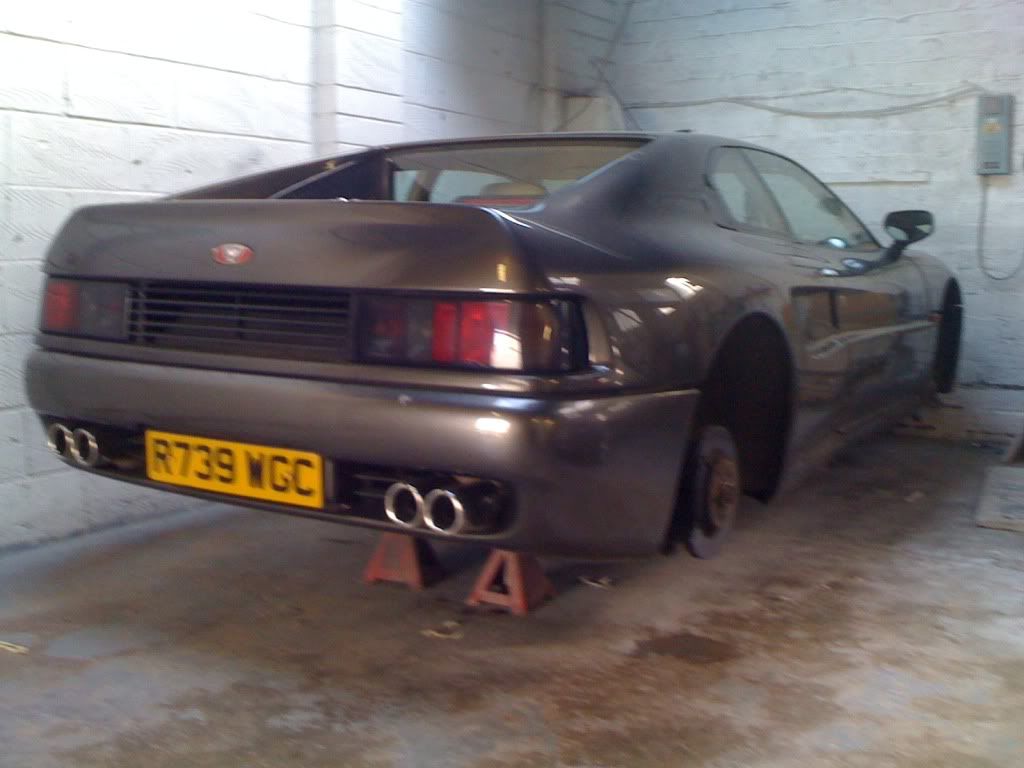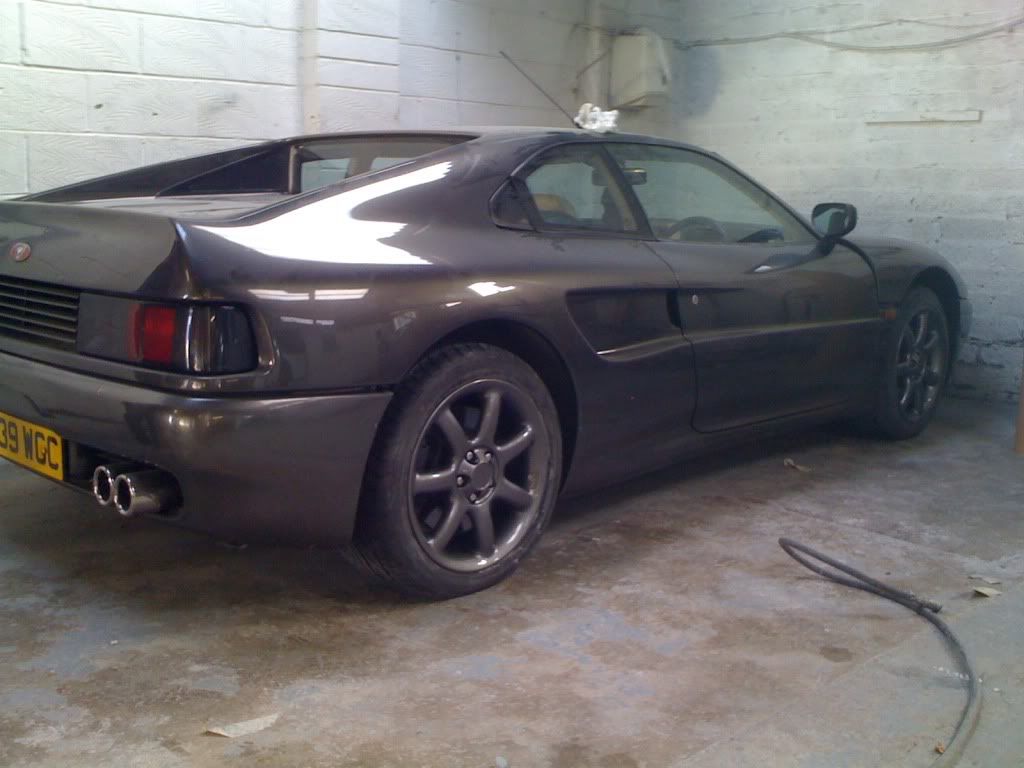 Next job is is the headlining and audio, I have also started replacing all the hoses in the engine bay for silicone job's which i will post up soon!!!