The DeTomasa competitor you never heard of ?
Lookswise, it's a bit like the Alpines, a bitsa.
Bit of Alfa Montreal, bit of Alpine, bit of Renault, bit of an Aston Martin feel, maybe not the prettiest car I ever saw, but I think it's pretty sexy.
Maybe not surprised to learn the same guy designed the Espada and worked for Bertone.
US iron 351 (5.7l ) Cleveland and trans, so pretty much the same power train as a Pantera.
Only 285 produced.
Special car at a special price, about 75,000 of your British pounds....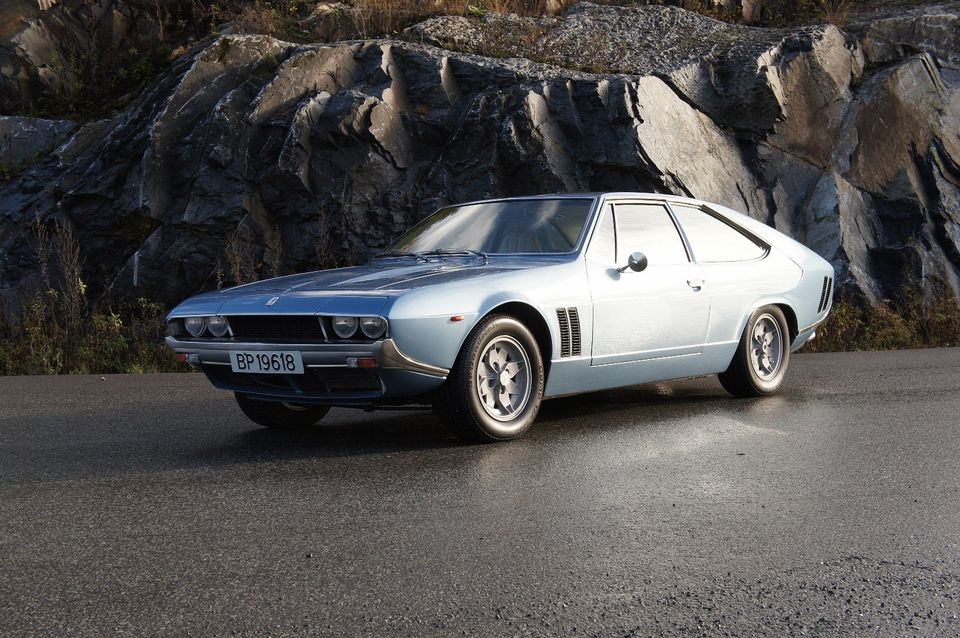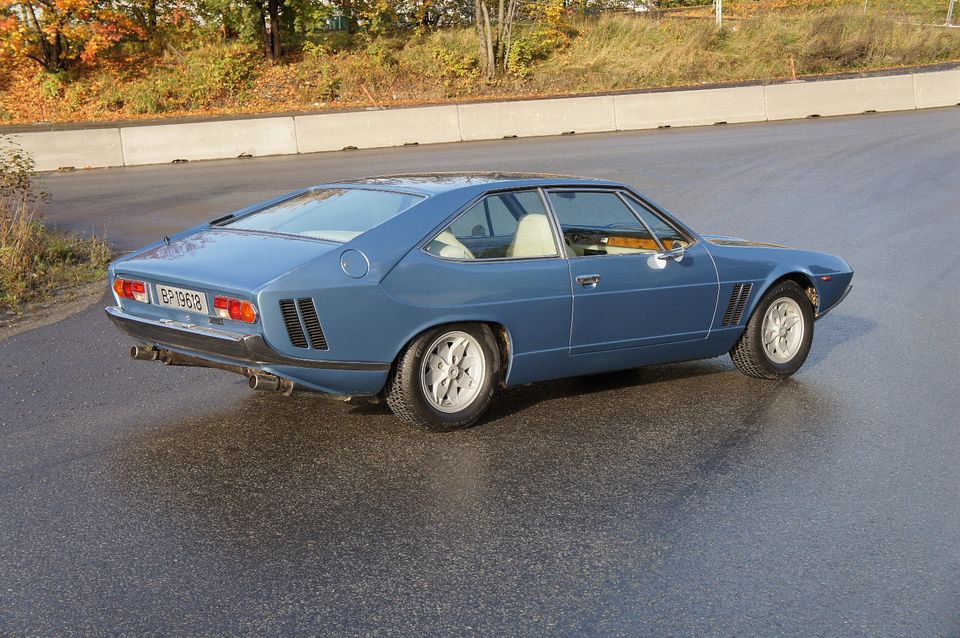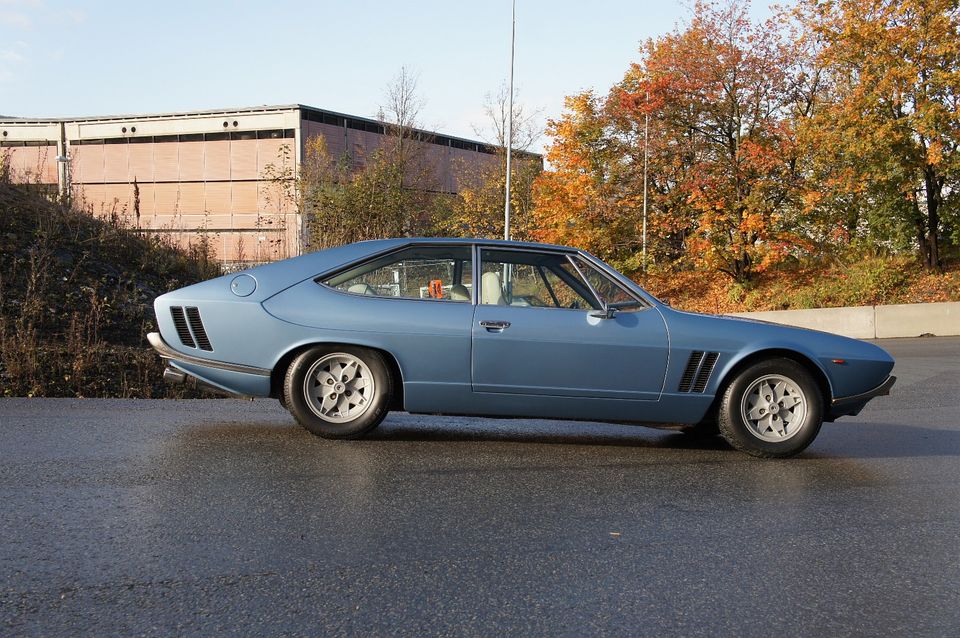 Link to the for sale ad, more pictures here....:
https://www.finn.no/car/used/ad.html?finnkode=106905052