I have owned my GTA Turbo for almost 2 years now so I thought it would be a good time to start a project thread.
You may remember last year's visit to RATS for a rear suspension turrets replacement and rear subframe + running gear refurbishing job.
http://www.renaultalpineownersclub.com/phpBB2/viewtopic.php?t=5189&postdays=0&postorder=asc&start=30
One big mistake, the white paint… it didn't stay white for long and one year on it look rubbish
. We learn from our mistakes, so it should be black fairly soon
The engine out job disturbed a lot of electric connections etc so I spent the next few months chasing electrical gremlins. There was a lot of this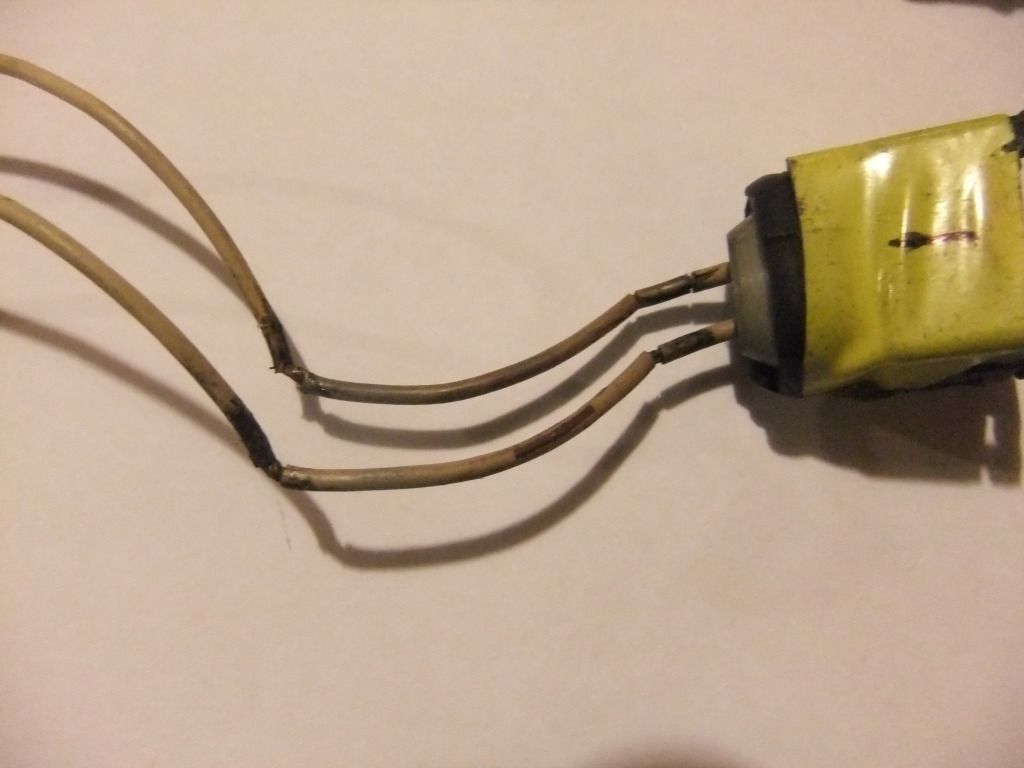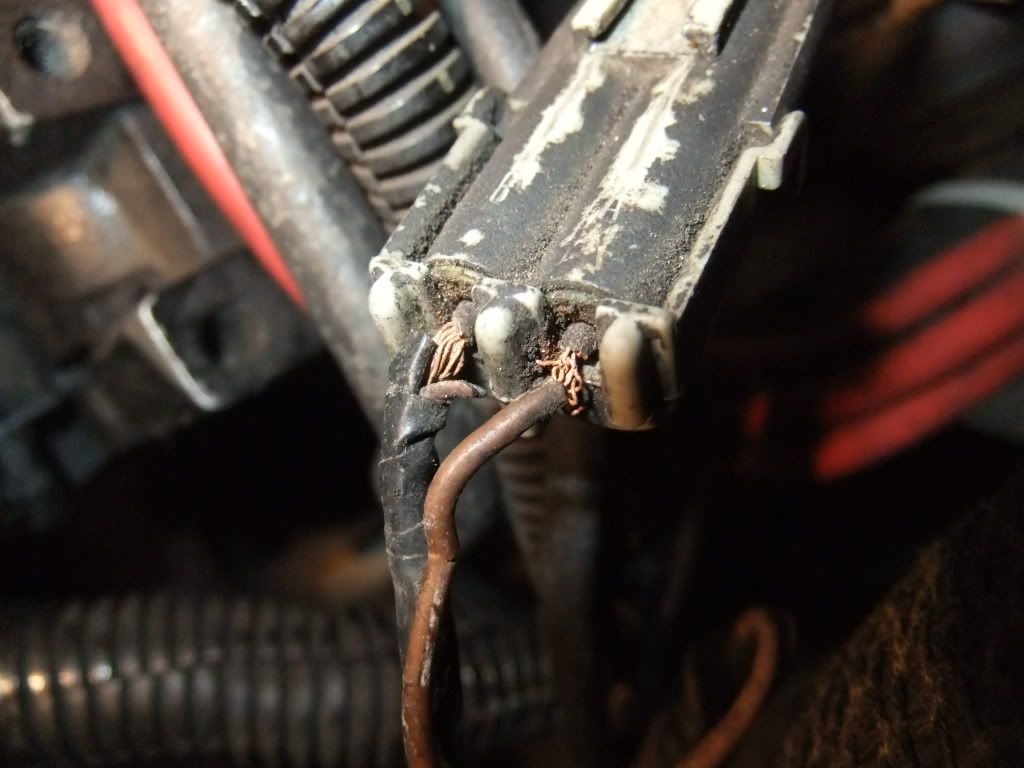 So I rewired the injector loom and other bits which got rid of a lot of issues.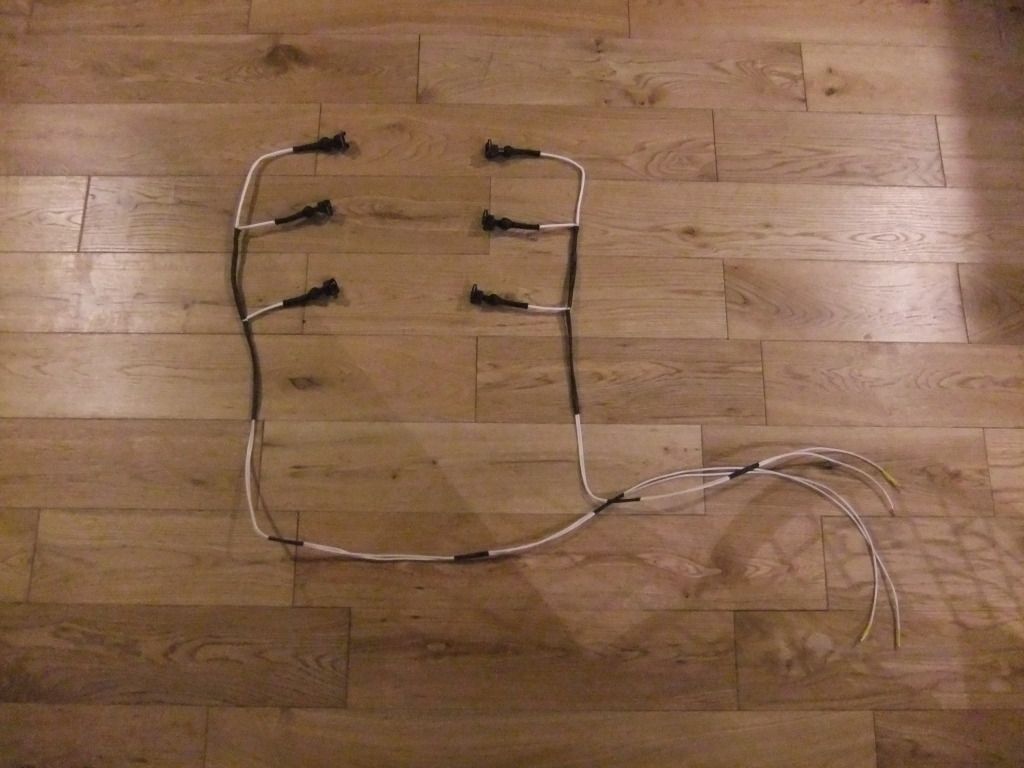 I had a relatively trouble free first half of 2012 with a quick visit at RATS for a clutch change.
I managed to compete at few hillclimbs events (Gurston Down, Prescott & Abingdon) which was great.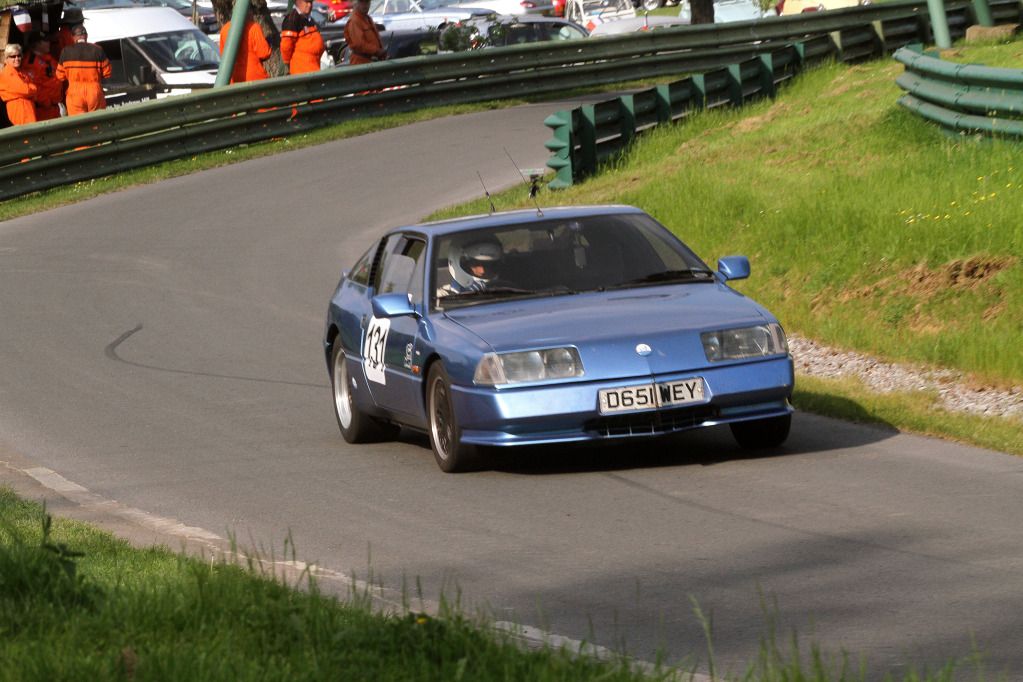 Then I discovered that the turbo was leaking oil in the air inlet and needed refurbishing
I saw this as an opportunity to upgrade and was speaking with a local company.
Just before doing the work I decided to put the GTA on the rolling road to have an idea of where I was, for reference.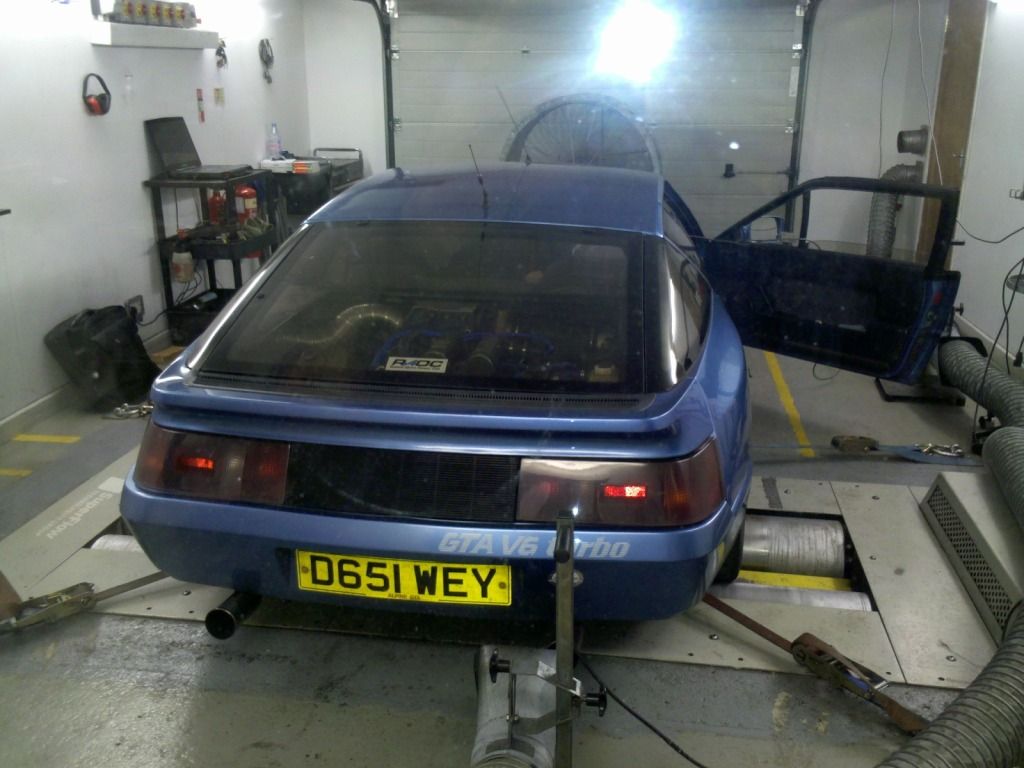 So here we go 170bhp and 189lb.ft which I guess is reasonable for a 26 years old car with 179000 miles on the clock.
At that point I started enquiring about rebuilding the engine to catch back those lost horses… instead I bought a spare engine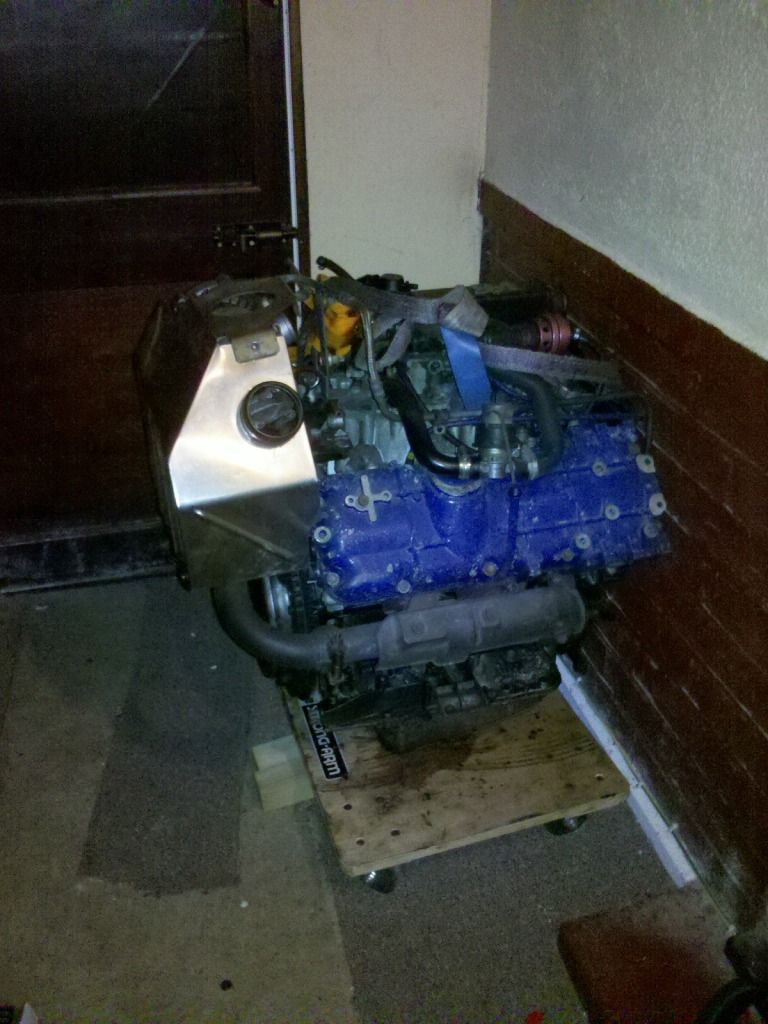 This was a godsend as a month later the bottom end of my engine went while having fun on the lovely Dorset roads
The car is now off the road and the plan is to swap the engine over the winter, with a few upgrades
details to follow…….