This particular Le Mans has changed hands a few times over the years but is now in destined for hotter climates as it is going to live in Australia with its new owner, Tom.
Before it sets off on its journey the car is being treated to a restoration and mechanical overhaul.
So here is the Le Mans in question.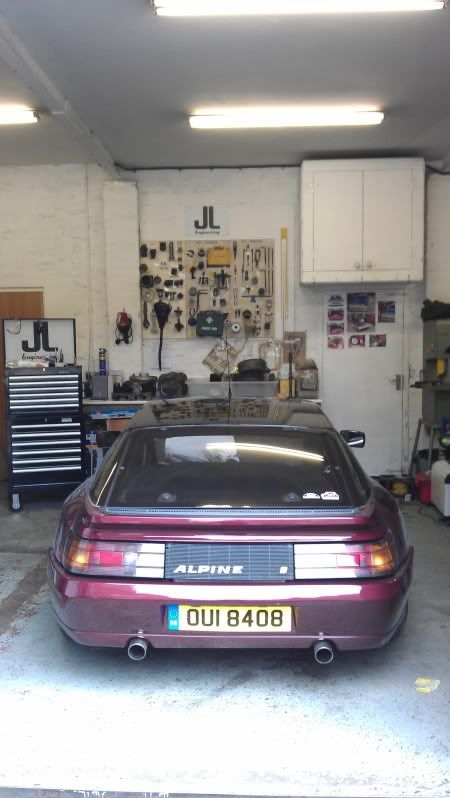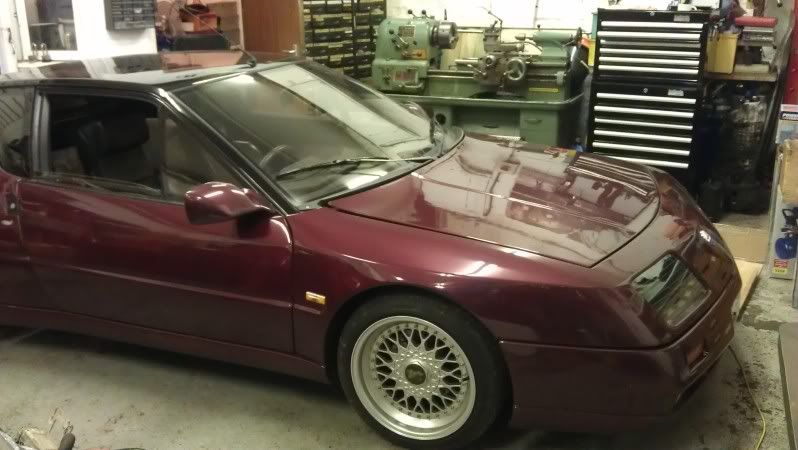 The car has been worked on quite recently and the rear of the vehicle was pretty solid with only a few small holes in the subframe. It has a new pair of adjustable rear shocks from Spax and a few other extras. The main concerns were the front subframe corrosion, brakes, fuel lines, and general heavy corrosion on the suspension assembly.
Crushed/collapsed braided fuel hose with very heavily corroded hardline that runs to the pressure regulator. This is a no brainer to remove from the equasion.
The ABS pump and solid brake lines have all seen better days. The aluminium pump body has very deep oxidisation almost down to the brake line ports.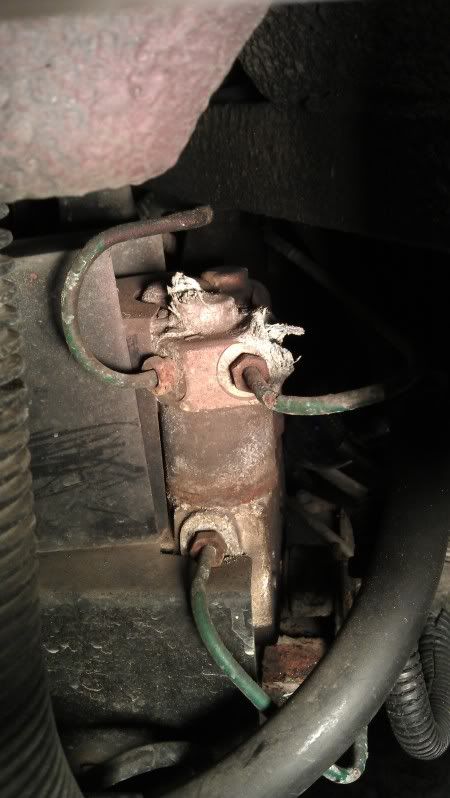 This kind of corrosion was found throughout the suspension.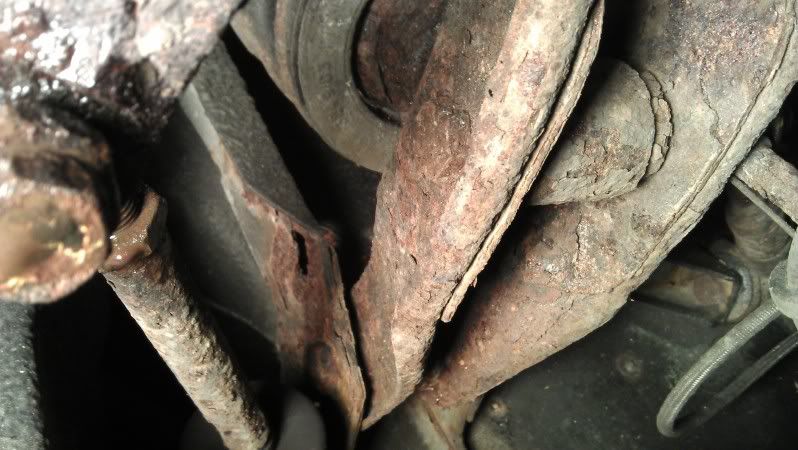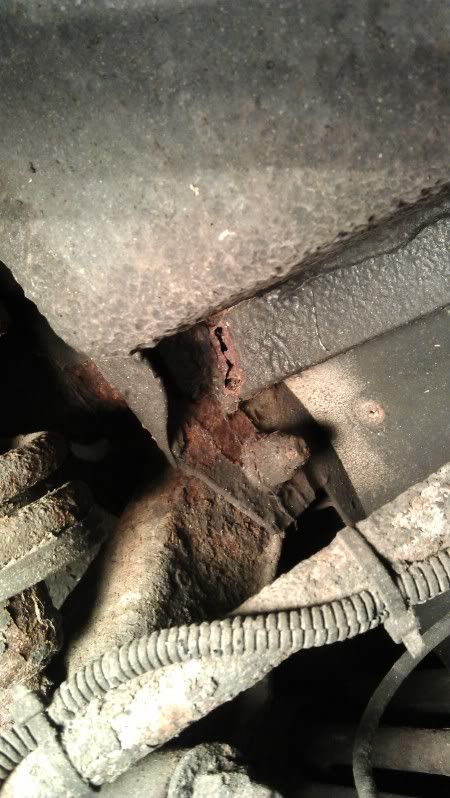 Hub carriers were bad and the ABS rings looked in terrible shape along with most of the associated brackets.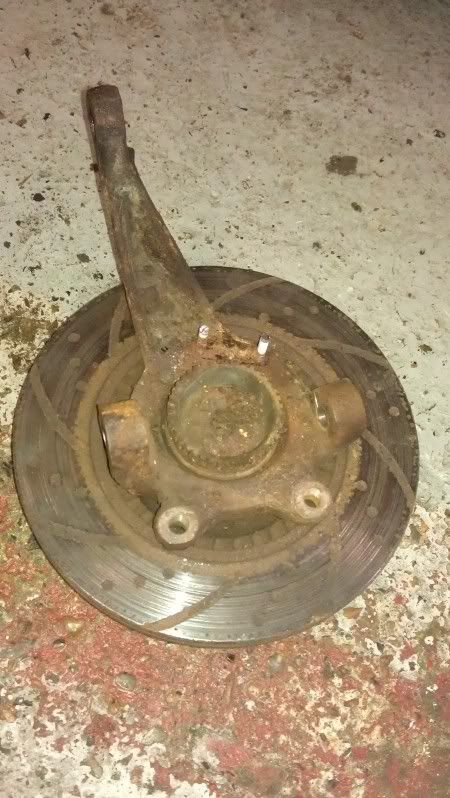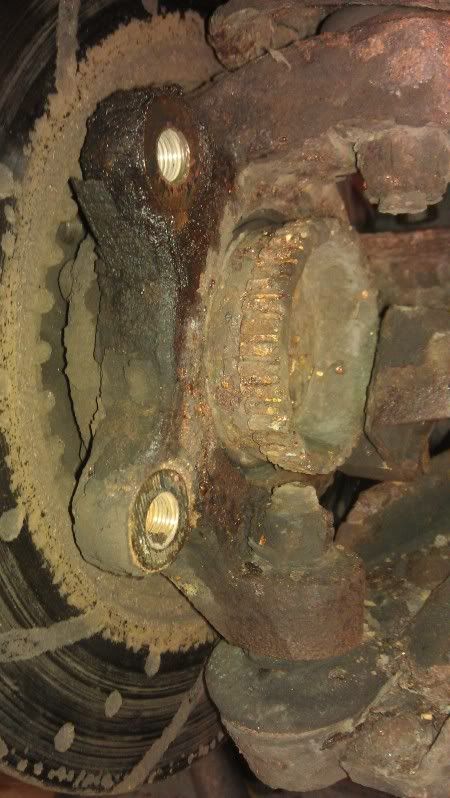 So the rear subframe and all the suspension components were removed front and rear. Anything worth keeping was disassembled and boxed up to be media blasted otherwise would be replaced.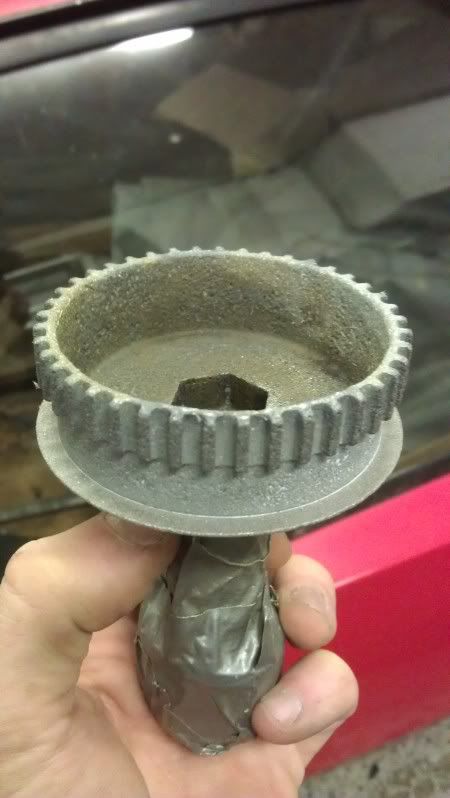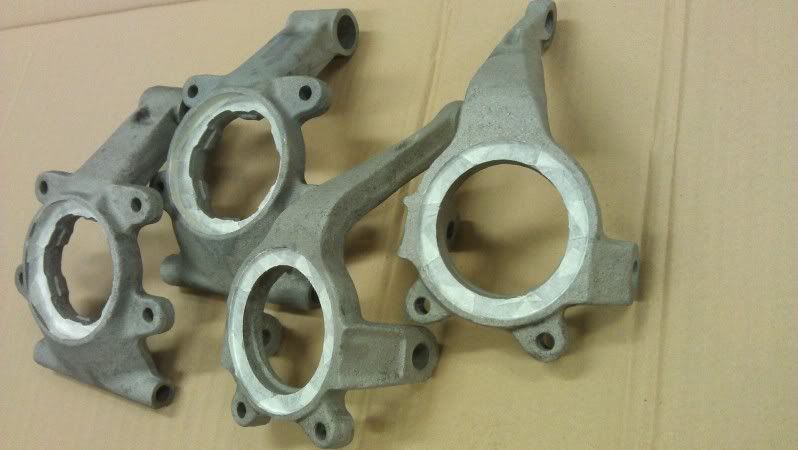 Once the parts were media blasted they were then checked, any repairs made then rust stabiliser applied. One last blast session with a finer medium then straight to the powdercoated for a gloss black topcoat with epoxy undercoat. Photos to follow...