I finally got the engine removed and found some things that didn't make much sense to me so I would appreciate some help.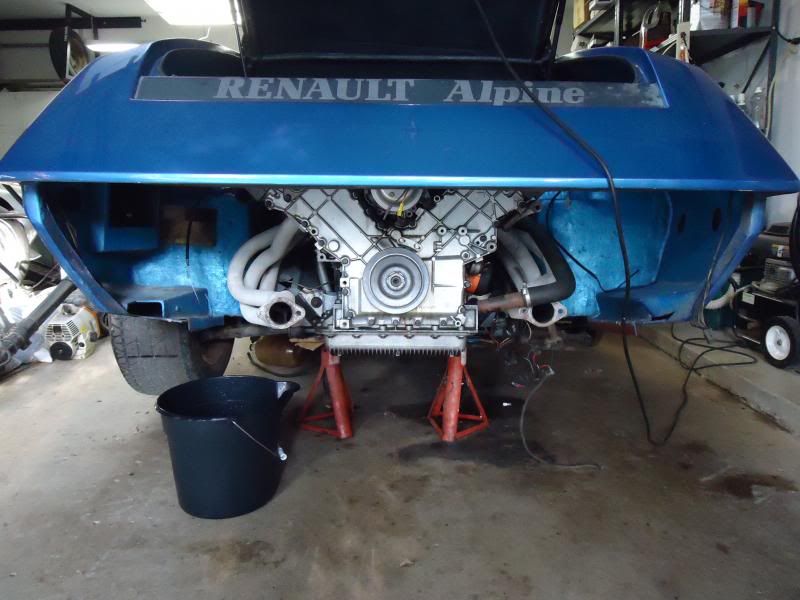 Is it common to use so much silicone on the intake? If so why?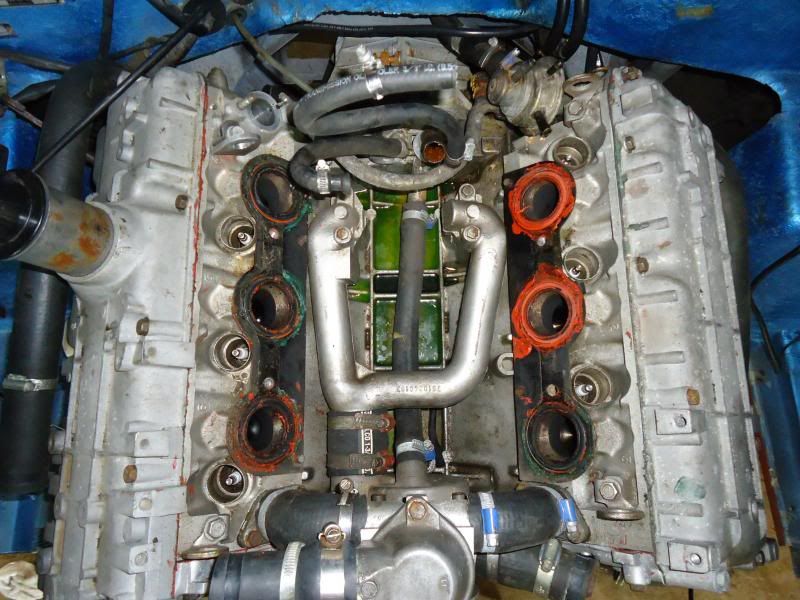 Is it common to have exhaust leaks at the gasket interface? I have seen another car that had only two fasteners per port as well and thought it was questionable. For the short time I drove the car it did not appear to have any problem sucking air in from the exhaust ports and popping.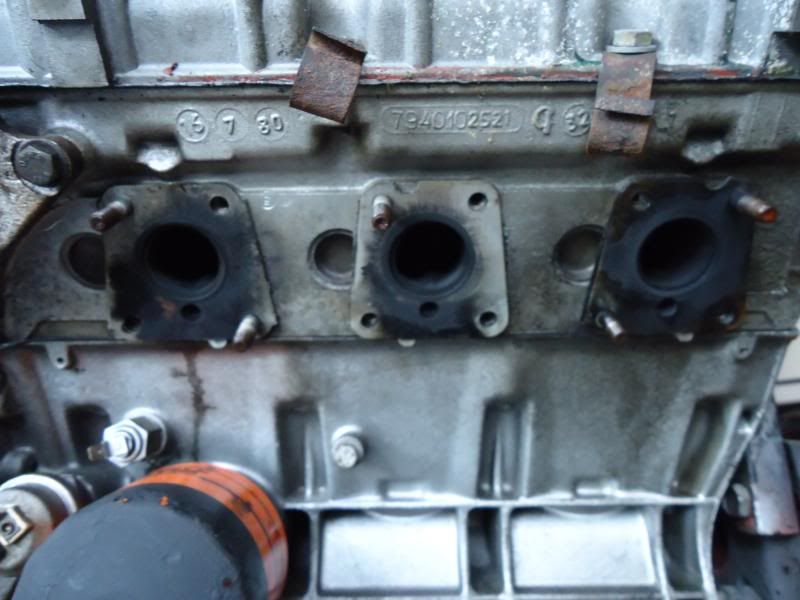 A few minor issues but otherwise going to plan. I had to fab up a lug for the distributor location.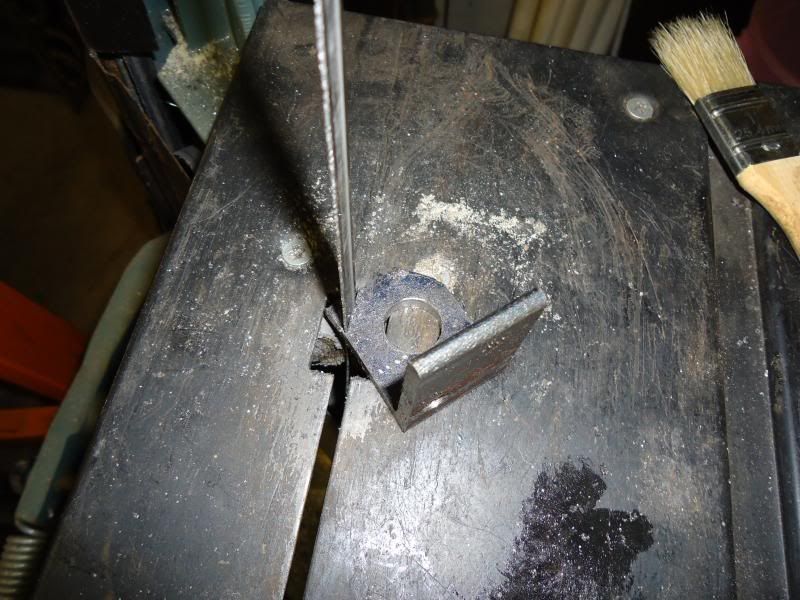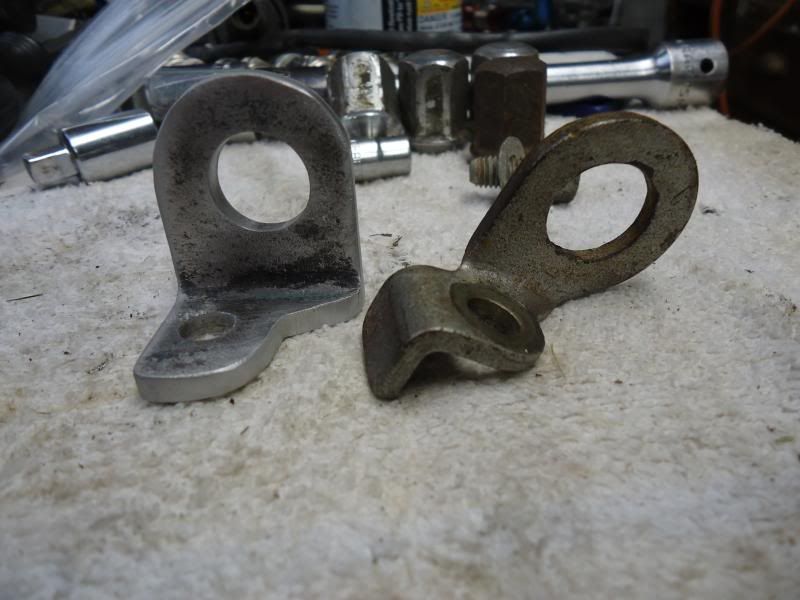 One broken bolt in the water manifold and one stripped internal hex in the pressure plate fastener otherwise went OK. Only frustration really was removing the lower flywheel shield due to the limited access to the bolts.
One final question, what is the best way to get the trans out? I mean physically after the mounts, shift linkage, and CVs are disconnected?