Hello everbody !
I'm French so I'm sorry for my English
I'm engineer student and I work at PanisBarthez Competition on the prototypes LMP3 and LMP2. So I do that after my work
I rebuild one Alpine A310 V6 1978 with pack GT and I graft a new engine V6 3.0L with Garrett GT2871R and ECU Megasquirt MS3-PRO.
I think keeping my stock gearbox 4 gears but I changed a clutchshaft with 21 splines. But I don't know what to put as a clutch …
For the ECU Megasquirt, I research a Injection and Ignition map that provide a Alpine A610 for base me. So if someone has it …
For information : The engine stock removed and kept if I want to return at orginal car
Some pictures the more important :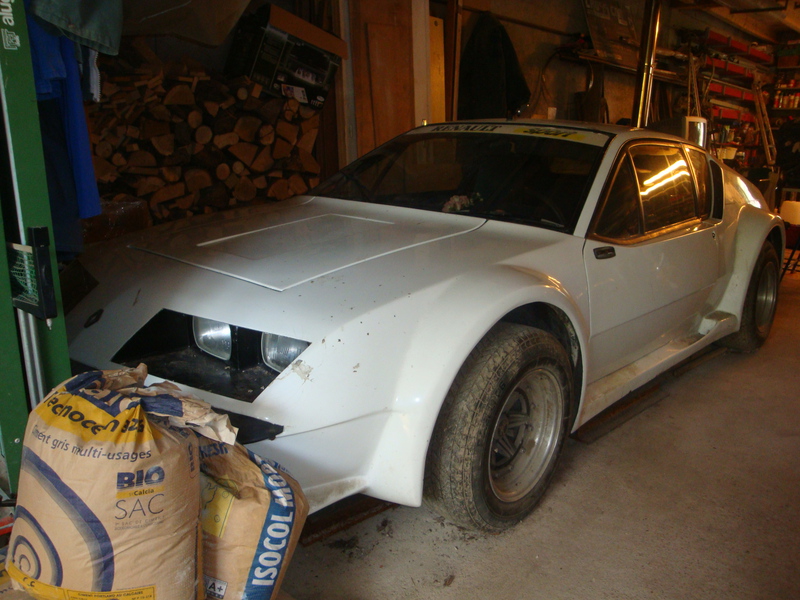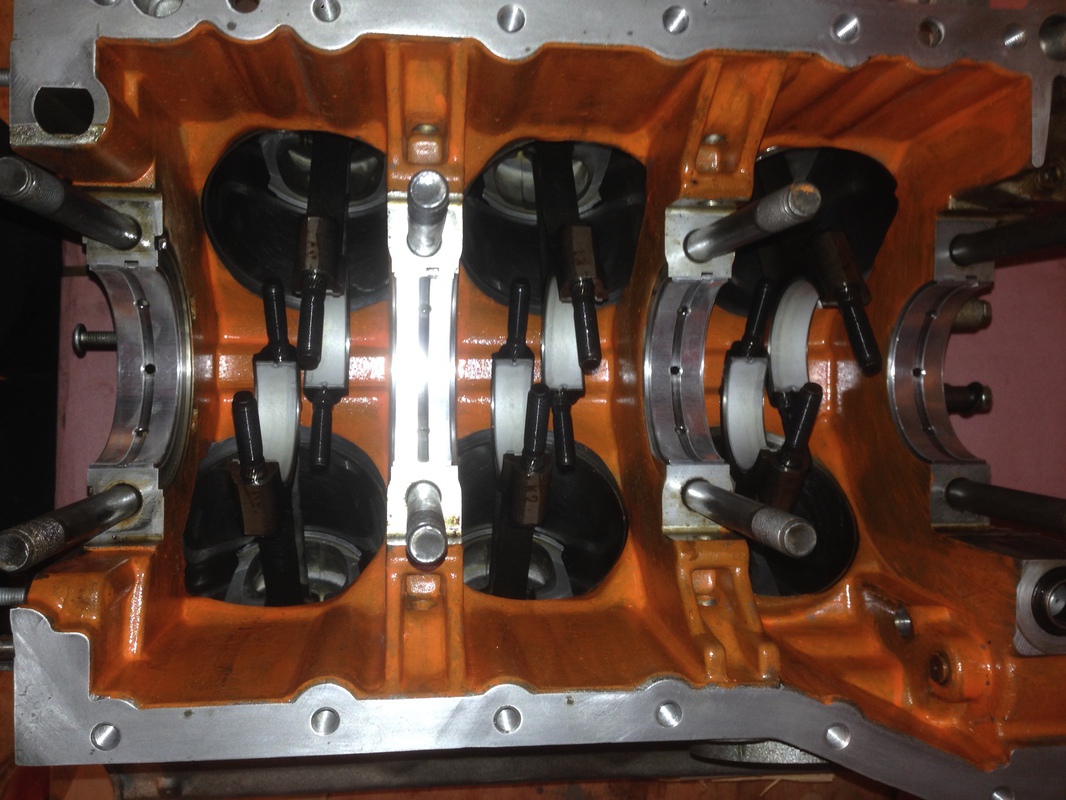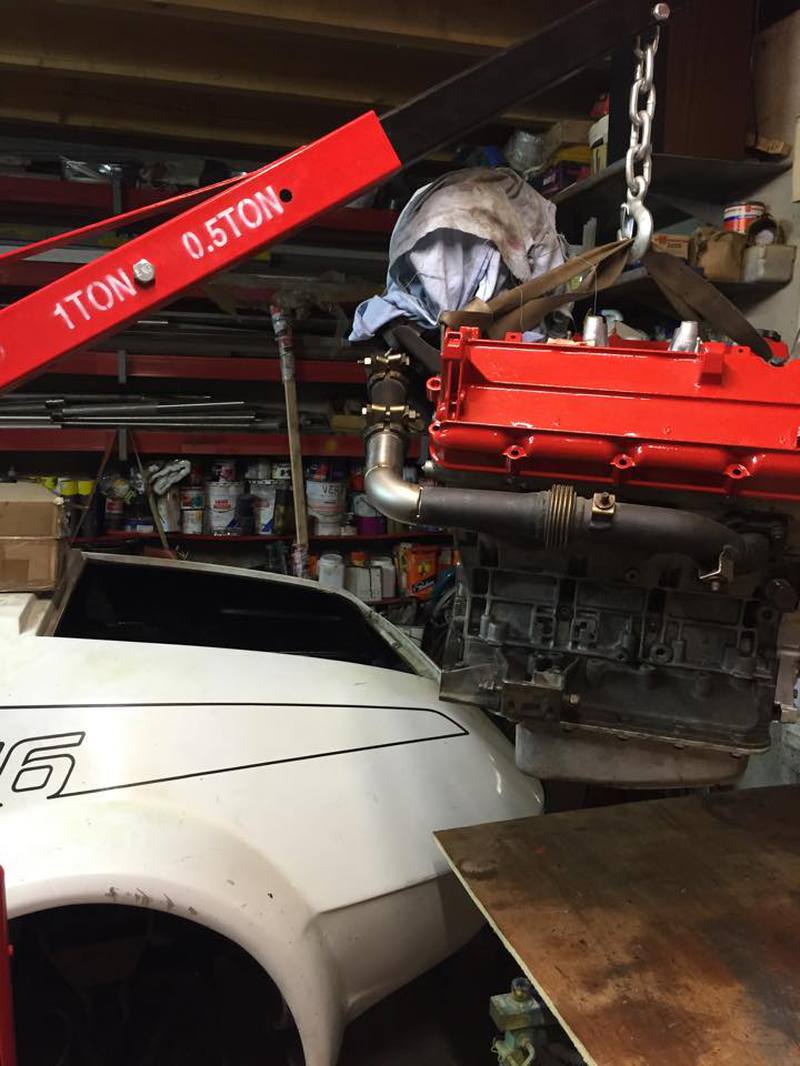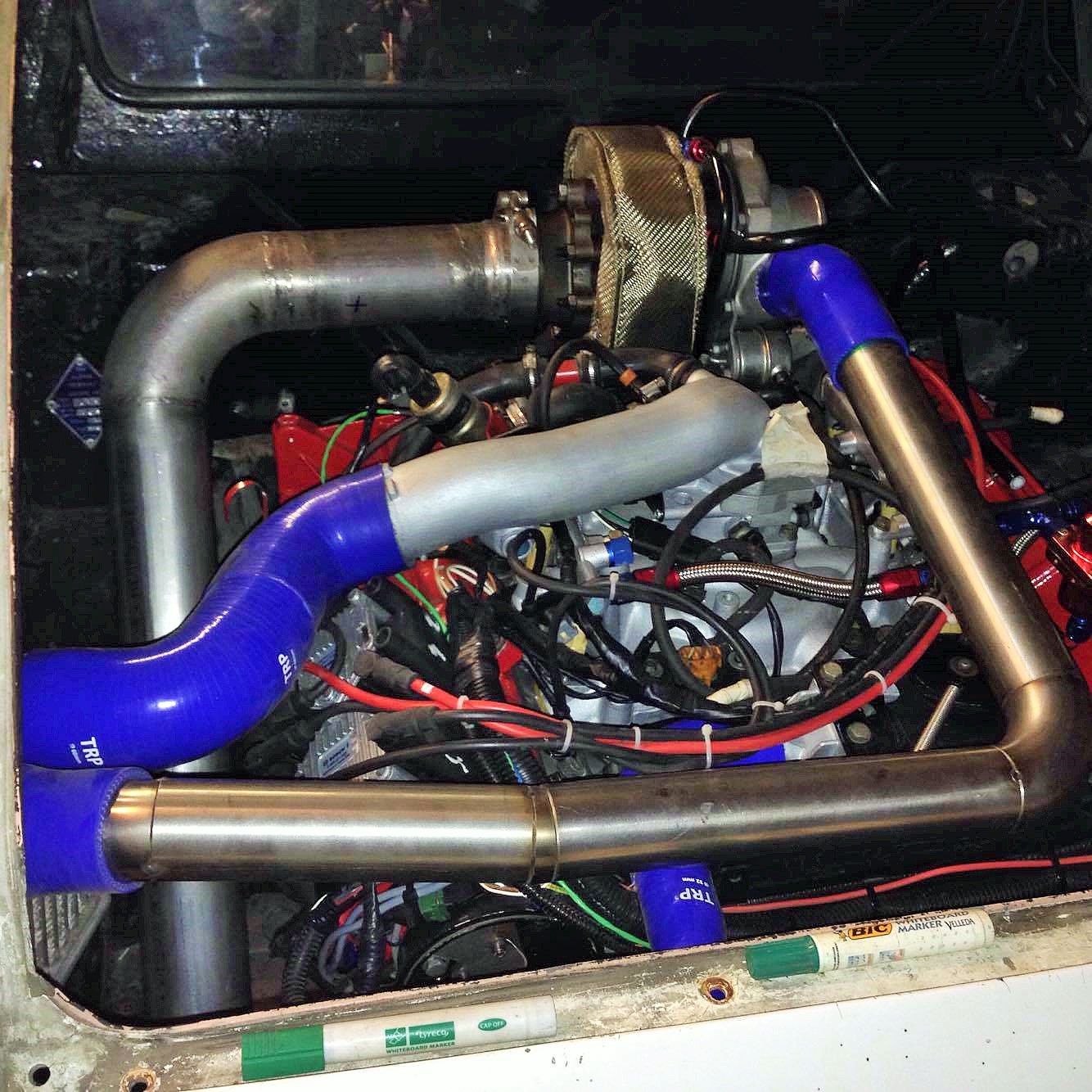 If not ==> Here my photo album :
http://www.casimages.com/u/MalloryMOUROT/375992/
You can look the first start in my garage :
https://www.youtube.com/watch?v=ffJu_yAcAE0